We held a NIKE basketball at Elite Hoops Basketball with a great group of coaches and girls. Coach Khalil lead camp this week in Chamblee along with Coach Reed, Coach Caitlyn, and coach Kristian. The girls put forth a great effort during all the drills, the classroom session, and 3on3. The campers displayed awesome energy and teamwork. The players worked very hard to get 1% better every day. Players participated in Living by Numbers drills and 3on3 games everyday, so check out their scores below! 
Living By Numbers Winners
Switch Cone Slides 
College- Grace Warren
WNBA- Aaliyah Jones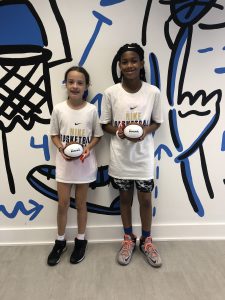 Figure 8
College- Laihla Cox
WNBA- Kayla Whitner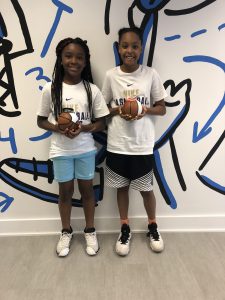 Cone Layups
College- Ellie Warren
WNBA- Bridgett Butler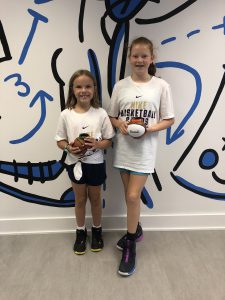 Hot Shot
College- Maggie Beck
WNBA- Kayla Whitner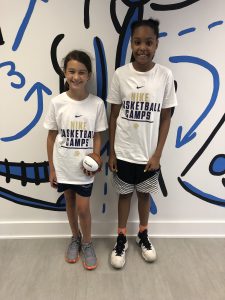 Individual Winners
College
MVP-  Grace Warren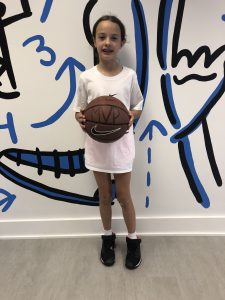 Defense- Laihla Cox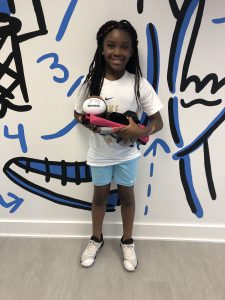 WNBA
MVP- Kayla Whitner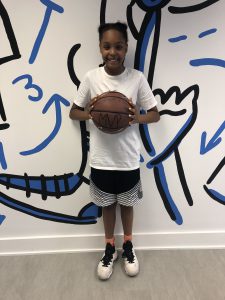 Coaches– Cate Propheter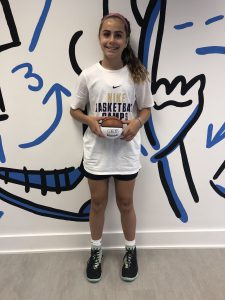 For NIKE Camp pictures visit our Facebook Page. Click HERE
For Camp Tweets visit our Twitter. Click HERE
For Camp Instagrams visit our Instagram. Click HERE
For information on other Elite Hoops NIKE Camps and Skills Clinics check out our website. Click HERE.