This week we ventured to Alpharetta where we held an awesome week of camp at King's Ridge! Coach Jones led camp along with Coach Imani, Coach Ed, Coach Ridge, and Coach Rachel. This awesome staff paired with a great group of girls made for a very successful week of camp. The girls powered through Workout Wednesday and continued to show exceptional energy and hard work. All of the players got 1% better every day!
Living By Numbers Winners
Switch Cone Slides
HS- Paige Camiolo
College- Emy Nwaneri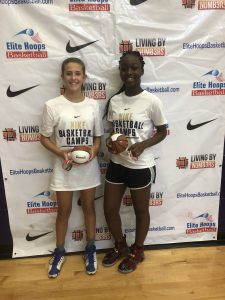 Figure 8 
HS- Addie Beck
College- Taylor Voglesonger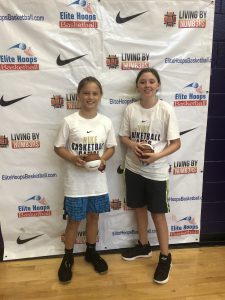 Cone Layups
HS- Regan Trlica
College- Kendall Krantz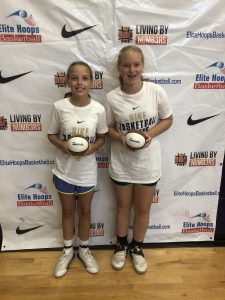 Hot Shot
HS- Morgan Camerlengo
College- Kendall Krantz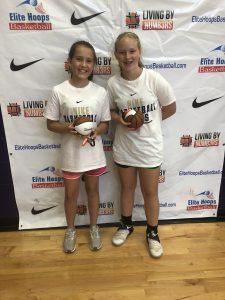 Individual Winners
HS
MVP- Regan Trlica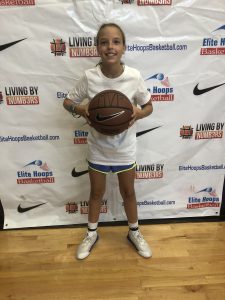 Coaches- Addie Beck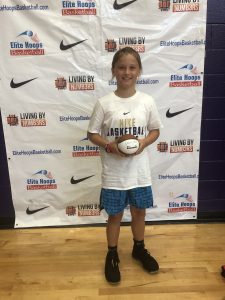 College
MVP- Kendall Krantz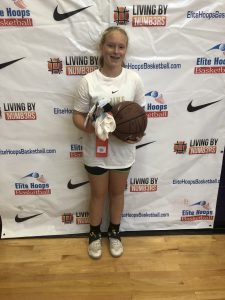 Coaches- Ava Keddy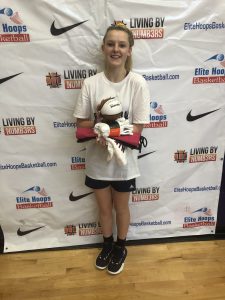 For NIKE Camp pictures visit our Facebook Page. Click HERE
For Camp Tweets visit our Twitter. Click HERE
For Camp Instagrams visit our Instagram. Click HERE
For information on other Elite Hoops NIKE Camps and Skills Clinics check out our website. Click HERE.