This week we held another NIKE Boys Basketball Camp at Smyrna Community Center.  Coach Cam Dailey directed an outstanding week of camp that focussed on the fundamentals of the game and getting 1% better everyday. The coaches had an awesome time working with and helping to enhance all of the campers skills! Coach Chris, Coach Ervin, and Coach Aaron led a great week of camp filled with skill development and lots of fun. Campers also enjoyed putting forth a great effort during all of the 3 on 3 drills and scrimmages instructed by Coach Kristian, Coach Austin, and Coach Sam. In the classroom, Coach Sam Daniels went over screens, cuts, and proper shooting technique. The boys gave great energy in every drill and it was fun to be a part of such hard workers and lively players. The campers also enjoyed a little friendly competition when Coach Cam allowed a couple 1 vs 1 call out games throughout the day. They also showed fantastic teamwork and had a lot of fun together. Thank you to everyone who attended and gave it their all. We hope to see you back this Summer to train with our Elite Hoops Staff!
Living By Numbers Winners 
Switch Cone Slides 
HS- James Rawls
College- Bryce Duck
NBA- John Swann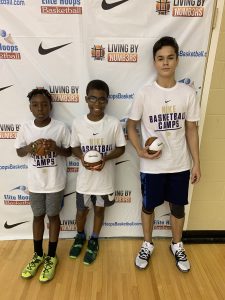 Figure 8 
HS-  James Solomon Crigler
College- Kyle Brown
NBA- John Swann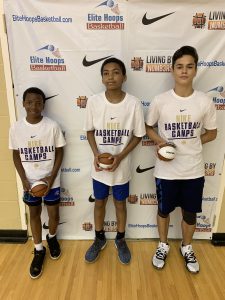 Cone Layups
HS-  Collin Stephens
College- Zach Chapman
NBA- Dylan Johnson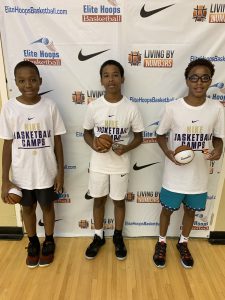 Hot Shot 
HS-  Collin Stephens
College- Rohan Gala
NBA- Ryan Cain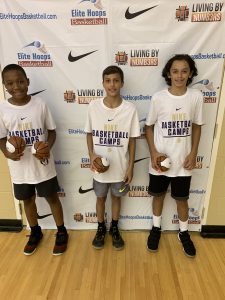 Individual Winners 
High School
MVP- Henry Bamieh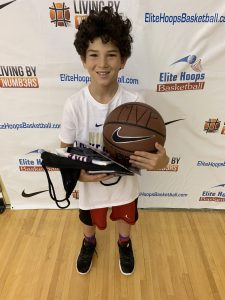 Hustle- Harrison Byers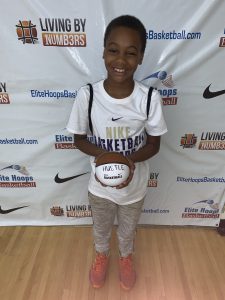 College
MVP-  Zach Chapman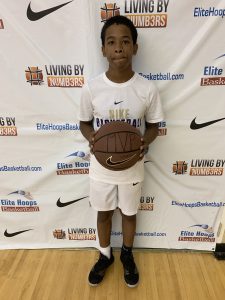 Defense- Adrian Floyd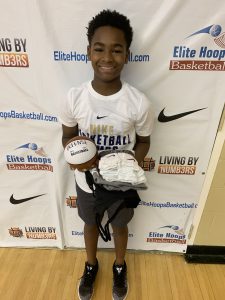 NBA
MVP- Dwayne Carter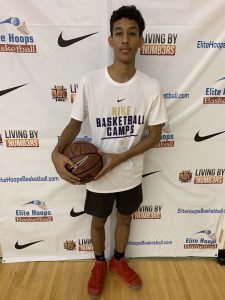 Coaches- Dylan Johnson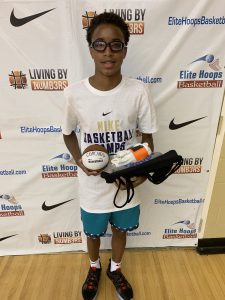 For NIKE Camp pictures visit our Facebook Page. Click HERE
For Camp Tweets visit our Twitter. Click HERE
For Camp Instagrams visit our Instagram. Click HERE
For information on other Elite Hoops NIKE Camps and Skills Clinics check out our website. Click HERE.