Savannah Saturday 3on3 League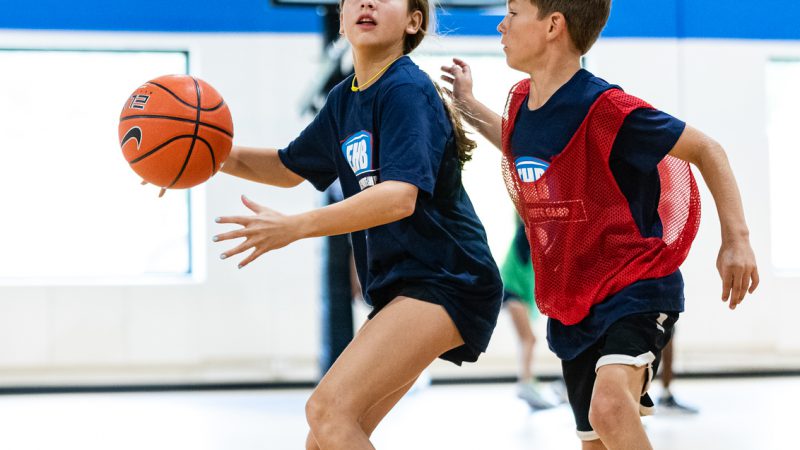 OVERVIEW
EHB & Calvary Day School are excited to offer a 3v3 Skills & Developmental Basketball League for both boys and girls in grades K-8!  The 3on3 League will take place on Saturdays from December 9th, 2023 until February 10th, 2024. With a mission to grow the game of basketball through intentional fundamental development, while teaching basic game play concepts through 3v3, we hope to be the doorway to your child falling in love with this great game.
Our 3-On-3 League is designed to improve players' overall game while teaching the fundamentals and principles of offense and defense. Players will learn proper spacing and how to move without the basketball. Our 3-On-3 League will give players on average 147% more shots, moves, passes, and possessions, compared to a typical one-hour 5-on-5 game.
The league will be led by Scepter Brownlee, a 14-year college coaching veteran of both men's and women's basketball.
SKILL LEVEL BREAKDOWN
DETAILS
DIRECTOR:
Scepter Brownlee
DATES:
12/09/2023 - 02/10/2024
WHO:
Boys & Girls Grades K-8th
WHAT:
3on3 League
WHEN:
Saturdays
WHERE:
Layton Gym at Calvary Day School
4625 Waters Avenue
PRICE:
$175
TIME(S)
| | |
| --- | --- |
| ACADEMY TIME: | 9:00am - 9:50am |
| PREMIER TIME: | 10:00am - 10:50am |
| SELECT TIME: | 11:00am - 11:50am |
REGISTRATION