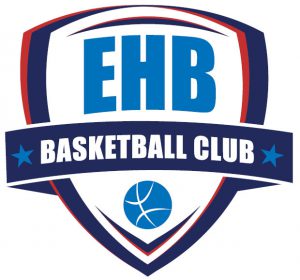 Beginning January of 2020 we are requiring all players enroll in a basic membership to participate in our programming. This is a one-time fee of $50, per calendar year. With the addition of this fee, we will be lowering each class fee $2.
Included in your fee is a pair of NIKE EHB shorts and a NIKE EHB shirt. We request that your athlete wears these to all EHB training sessions moving forward.
Please contact lindsay@elitehoopsbasketball.com with questions.